BRITISH BY CHUCK
CHUCK'S PAGE!
THUMBNAILS TO A NEW OLD BEEZER RECENTLY ACQUIRED


Check Out Chuck's Newest Revival - Rebuild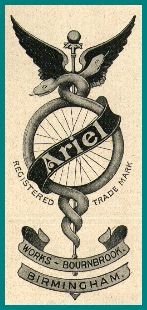 A SHORT HISTORY OF


CHUCK'S BORDER TO BORDER INSANITY TRIP!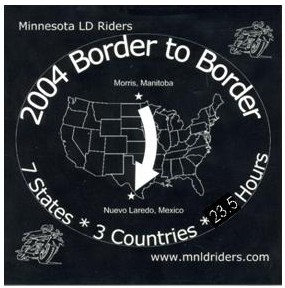 CHUCKY TALES - 2003 RIDES REVISITED

Chuck's 7285 mile trip from the Midwest to the West Coast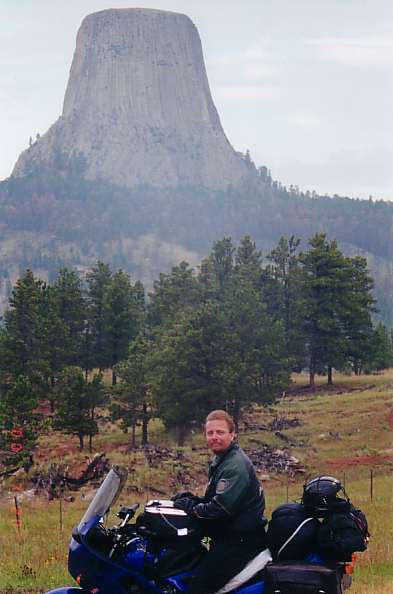 Chuck makes a World Record, around Great Lakes!

A Trip to a Seattle Wedding, an Iron Butt Party and the Alaskan Trail

Iron Butt Run - Chuck rides **1015 miles in 21 hours and circles the State!

**The Iron Butt Association has determined the trip's distance to be 1006 miles.


HOME This site is maintained by Naomi's Web Designs
03/02/2008 06:27:29 AM -0600